The Indian music scene has been graced by an extraordinary array of talented male singers who have captivated hearts and left an indelible mark on the industry. From the golden era of Lata Mangeshkar and Kishore Kumar to the contemporary age of Arijit Singh and Armaan Malik, the evolution of Indian male singers has been a delightful journey. In this article, we dive into the world of music to explore some of the best and latest Indian male singers who have carved their names in the annals of musical history.
Kishore Kumar – The Evergreen Legend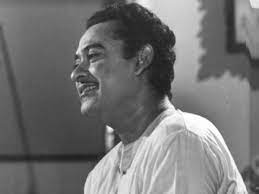 No discussion about Indian male singers can begin without paying homage to the legendary Kishore Kumar. His soulful voice, unparalleled versatility, and inimitable style set him apart. From peppy numbers that made us dance to soul-stirring melodies that brought tears to our eyes, Kishore Kumar's impact on Indian music is immeasurable. His renditions of romantic tracks like "Pal Pal Dil Ke Paas" and energetic songs like "Mere Saamne Wali Khidki Mein" continue to resonate across generations.
Mohammed Rafi – The Voice of Golden Melodies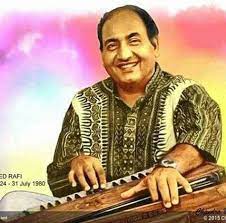 Mohammed Rafi's mellifluous voice remains a cherished treasure in the realm of Indian music. His ability to effortlessly glide across various genres, from classical to qawwali and from romantic to devotional, showcased his exceptional range. Rafi's timeless classics such as "Yeh Duniya Yeh Mehfil" and "Likhe Jo Khat Tujhe" are testaments to his vocal prowess and emotional depth that touched the hearts of millions.
Arijit Singh – Contemporary Sensation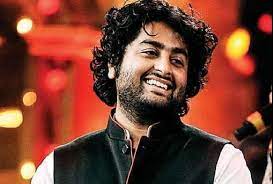 In the contemporary music landscape, Arijit Singh's rise has been nothing short of meteoric. His soul-stirring vocals and emotive delivery have made him a household name. Arijit's ability to convey the essence of a song, whether it's the heart-wrenching "Tum Hi Ho" or the romantic "Raabta," has earned him a dedicated fan base. His soothing voice has become synonymous with modern Bollywood melodies, making him an integral part of the industry.
Sonu Nigam – The Versatile Virtuoso
Sonu Nigam's musical versatility and innate talent have propelled him to the upper echelons of Indian playback singing. His command over diverse genres, from pop to classical, and his ability to effortlessly switch between high-energy tracks and soulful ballads have earned him widespread acclaim. Songs like "Kal Ho Naa Ho" and "Abhi Mujh Mein Kahin" stand as a testament to his ability to convey a wide spectrum of emotions through his voice.
Armaan Malik – The Young Sensation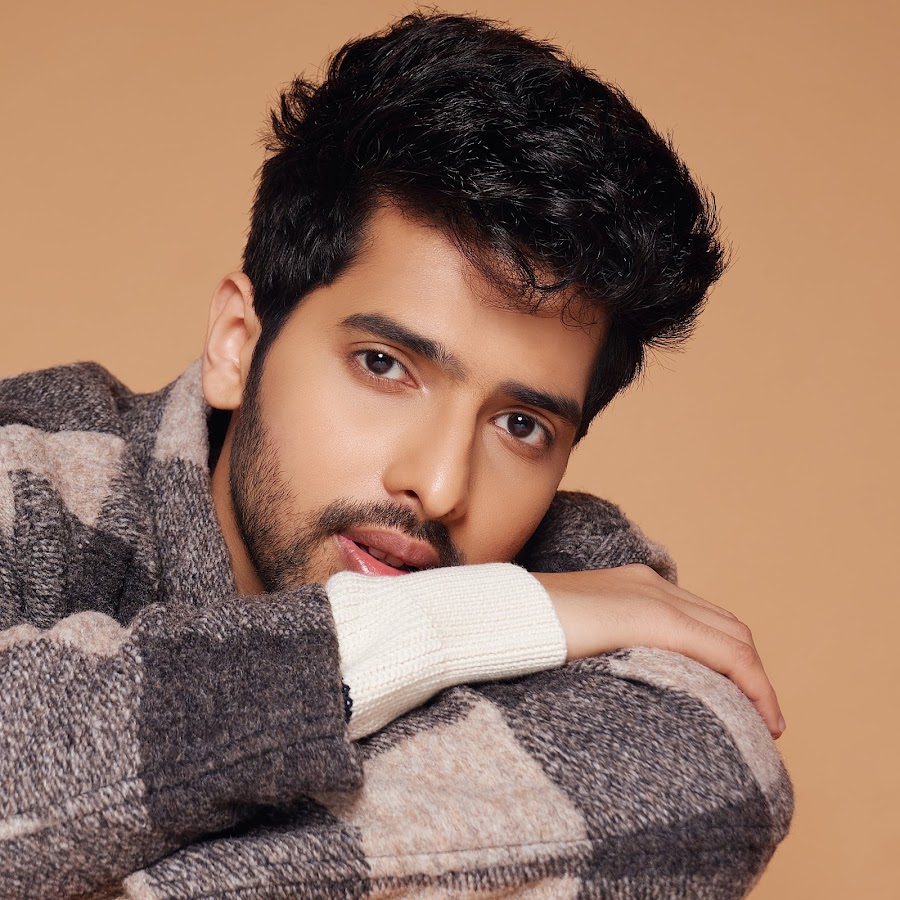 Armaan Malik's entry into the music scene has been marked by his youthful charm and exceptional singing prowess. Despite his relatively young age, Armaan has already made a significant impact with his melodious voice. His renditions of songs like "Main Rahoon Ya Na Rahoon" and "Bol Do Na Zara" have earned him a dedicated fan following among the younger generation.
Jubin Nautiyal – The Rising Star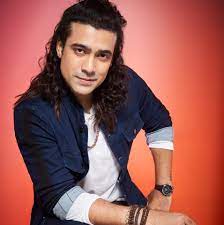 Jubin Nautiyal's rise to fame has been fueled by his distinctive voice and the ability to infuse every song with his unique touch. His powerful vocals and emotive rendition have lent depth to songs like "Tum Hi Aana" and "Humnava Mere." Jubin's versatility and adaptability to various musical styles make him a promising prospect in the world of Indian music.
Conclusion
The world of Indian music has been blessed with a remarkable lineage of male singers who have enriched our lives with their soul-stirring melodies and unparalleled talent. From the iconic voices of Kishore Kumar and Mohammed Rafi that echo through time to the contemporary sensations like Arijit Singh and Armaan Malik who continue to enthrall us, the legacy of these singers remains unmatched. As music evolves, these artists stand as a testament to the enduring power of melodies to touch our hearts and transcend boundaries. Whether it's the golden era or the modern age, these singers have undoubtedly etched their names as the finest and latest gems of Indian male singing, leaving an everlasting impact on the tapestry of Indian music.