The Indian music industry has given the world some of the best and most excellent sets of vocalists that the world has ever known. The 100-year-old film industry has seen legendary Indian singers like Mukesh, Kishore Kumar and Muhammad Rafi – to name a few, who have all paved the way for a generation of singers that have followed them. Looking back at the journey and diverse times in the world of Indian music, we have attempted to enlist 10 of the best male Indian singers of all times that the world of Indian music has been blessed to work with.
Below are the top 10 Best Male Indian Singers of All time
Sonu Nigam is one of the Best Male Indian Singers of All time. He is a playback singer, live performer, host and actor. He sings in Hindi and Kannada language films. He is the recipient of several accolades, including a National Film Award, two Filmfare Awards and two Filmfare Awards South, he has been honored by the Government of India with Padma Shri, the country's fourth-highest civilian honor for his contribution in the field of arts.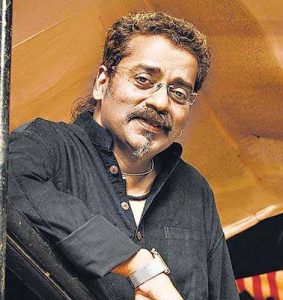 Hariharan is an Indian playback singer who has sung for Hindi, Tamil, Telugu, Kannada, Malayalam, Marathi, Bhojpuri, Punjabi, Gujarati and Rajasthani films, an established and foremost ghazal singer and composer, and one of the pioneers of Indian fusion music. In 2004, he was honored with the Padma Shri by the Government of India and is a two-time National Award winner. His melody has been widely appreciated by the Indian music fraternity.
Mohammad Rafi
Born on 24th December 1924 he is one of the Best Male Indian Singers of All time. He was a Native of Amritsar. He is considered one of the greatest and most influential singers of the Indian subcontinent. Rafi was best known for his versatility and range of voice; his songs varied from fast peppy numbers to Indian patriotic songs, sad numbers to highly romantic songs, qawwalis to ghazals and bhajans to classical songs.
Kishore Kumar
Kishore Da is unarguably one of Indian music Industry's pre-eminent playback vocalists and his contribution to the Indian film industry is immensely significant. He has won 8 filmfare awards and numerous other accolades. Kishore Kumar who was born as Abhas Kumar Ganguly, remains one of the best personalities of the Indian film industry.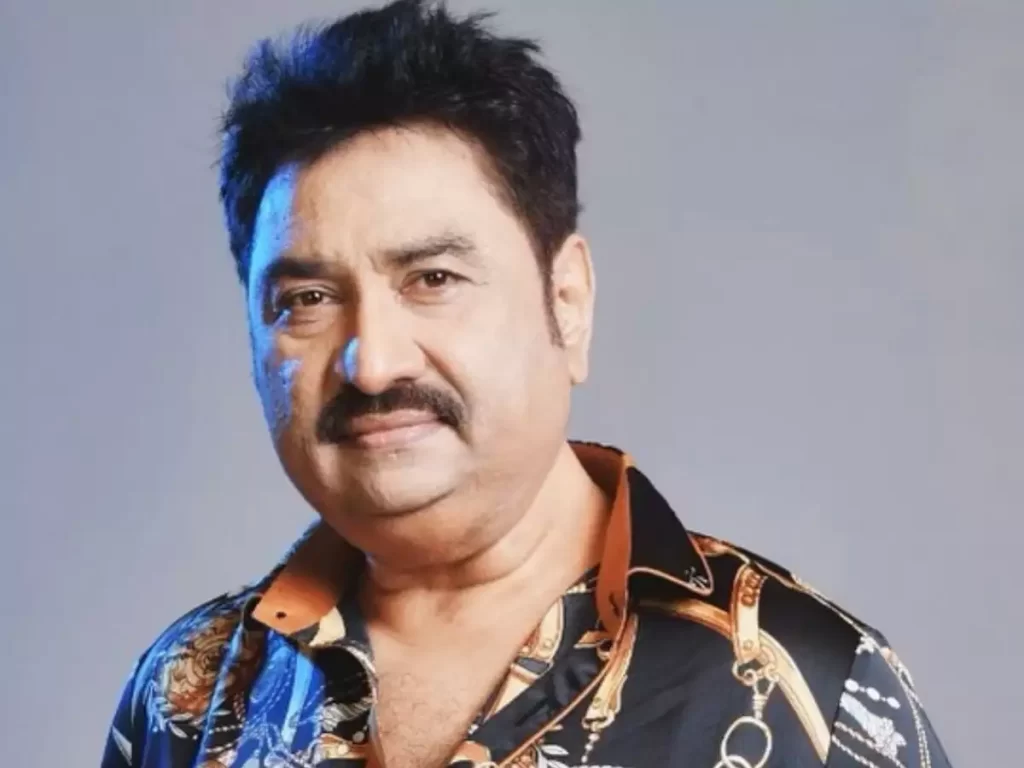 Born Kedarnath Bhattacharaya, Kumar Sanu is known as Bollywood's Melody. One of the greatest Indian playback singers who ever lived, he rocked the 1990s with hits such as Kuch Na Kaho and Yeh Kaali Kaali Aankhen. This Padma Shri winner has had numerous hit duets with singer Alka Yagnik.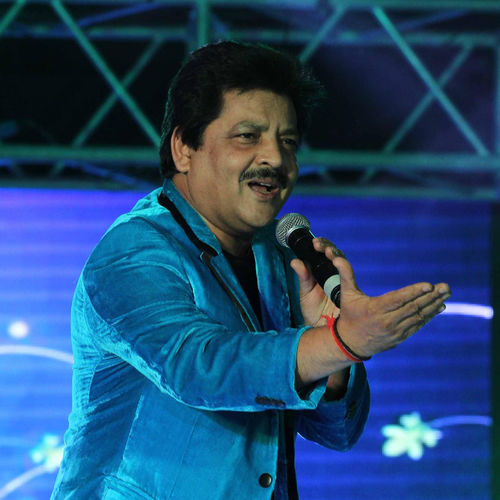 Udit Narayan has won three National awards, Padma Shri Udit Narayan is the Best Male Indian Singer of All Time . He is also the greatest personality in the Indian music industry. Tere Naam, Kuch Kuch Hota Hai, Jaadu Teri Nazar, Pehla Nasha! All of these amazing songs have been voiced by this legendary singer of the Indian music industry.
Jagjit Singh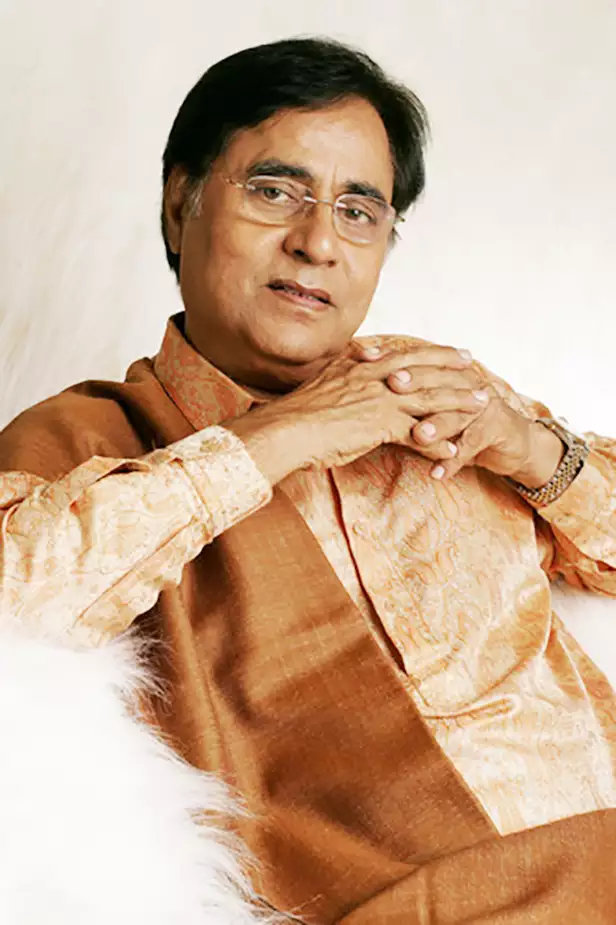 Whenever there is a talk of the Hindi music industry, then the Godfather of Ghazals deserves to be on that list. He was born on 8th February 1941 in Sri Ganganagar, British India. He is best known for his legendary ghazals, he has also given his voice to some amazing movies such as Veer-Zaara, Khal Nayak and Aapko Pehle Bhi Kahin Dekha Hai.
Mukesh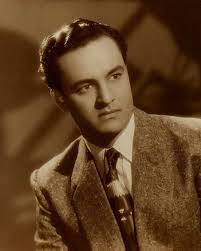 Mukesh Chand Mathur or popularly known as Mukesh. He was born in a poor family but he would go on to make his name as an acclaimed playback singer in the Indian Music industry. He was famously known as the voice of Bollywood actors Raj Kapoor, Manoj Kumar, and a few others.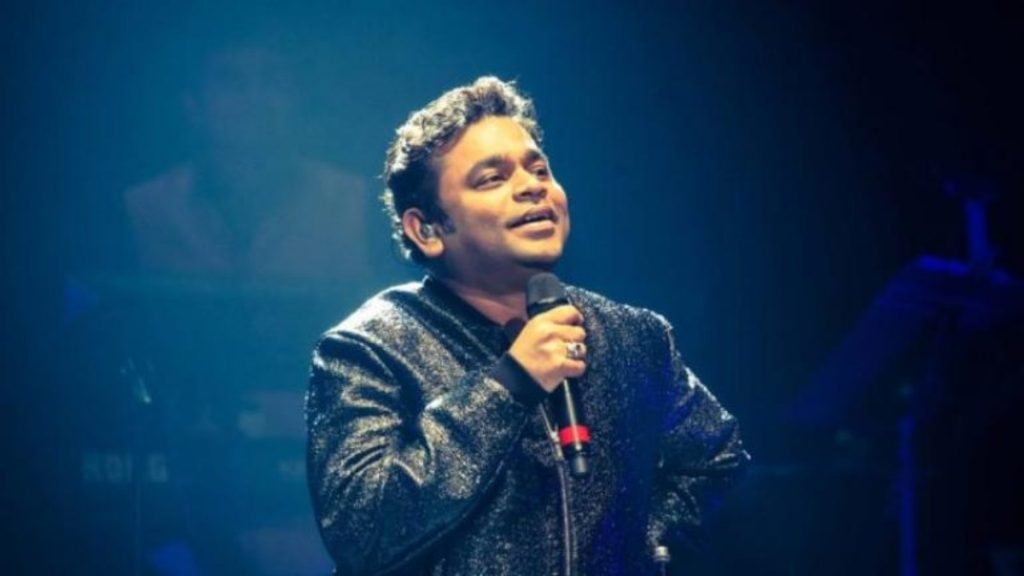 AR Rahman is known to be one of the Best Male Indian Singers of All time . His incredible talent has worn him fame throughout the world. He is called as the gifted musician and composer, who's lent his voice to several international movies, which has earned him two Academy Awards. He's also an extremely talented vocalist with an exceptionally mesmerizing tone.
Manna Dey
An incredible vocalist and versatile performer Manna De was blessed with a range and technicality that was absolutely top-notch. But his tone and soulful vocals were of equal importance – when looking back at his vocal legacy. The singer could vocally transform into the characters, he would be asked to do playback for, yet remain musically true to his roots, while performing them.