India, a country that thrives on its rich cultural diversity, has been a fertile ground for musical talents that have not only enthralled the nation but have also left an indelible mark on the global music stage. From soulful ballads to peppy chart-toppers, Indian male singers have time and again proved their mettle, creating a legacy that continues to inspire generations. In this article, we take a moment to applaud the latest best male Indian singers of all time – the torchbearers of the modern music era who have redefined the essence of melody and rhythm.
Arijit Singh: The Melodic Storyteller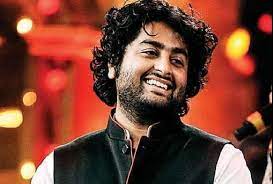 Arijit Singh's journey from reality show contestant to a music industry titan is a testament to his exceptional vocal prowess and innate ability to convey emotions through his singing. His soul-stirring renditions of romantic ballads and heartbreak anthems have captured the hearts of listeners worldwide. Songs like "Tum Hi Ho," "Channa Mereya," and "Raabta" have made him a household name and a modern-day icon.
Armaan Malik: The Youthful Crooner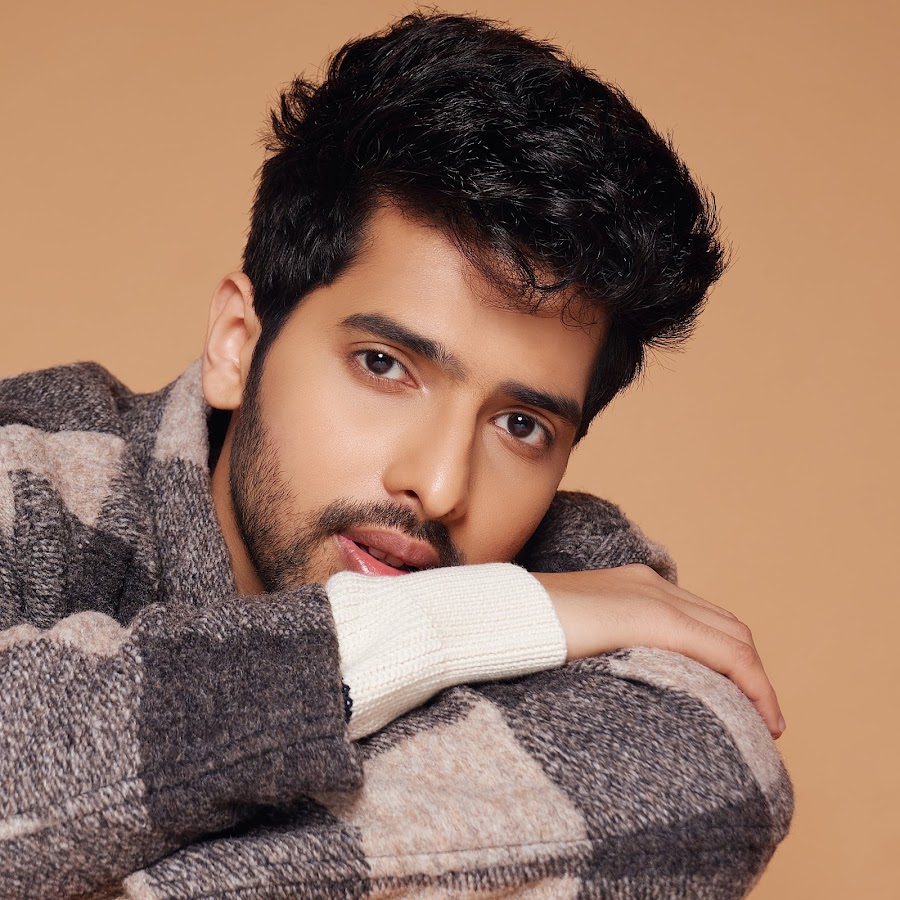 Armaan Malik's velvety voice and youthful charm have catapulted him into the spotlight as one of the most promising young male Indian singers. With tracks like "Tumhe Apna Banane Ka" and "Main Rahoon Ya Na Rahoon," he has proven his ability to infuse emotion into every note he sings. His melodious voice resonates with both the young and the young at heart.
Jubin Nautiyal: The Voice of Versatility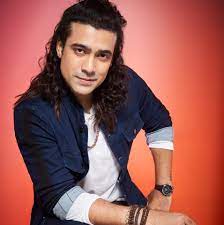 Jubin Nautiyal's ability to seamlessly switch between genres – from romantic melodies to dance numbers – showcases his versatility as a singer. Tracks like "Tujhe Kitna Chahne Lage" and "Lut Gaye" demonstrate his range and his capacity to connect with listeners on a deep emotional level. His consistent stream of hit songs has solidified his place in the pantheon of Indian male singers.
Darshan Raval: The Heartthrob Crooner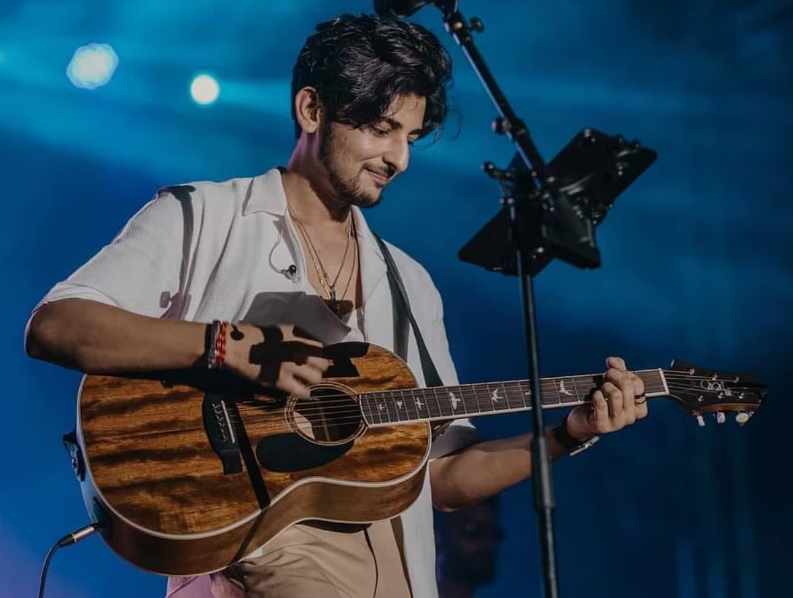 Darshan Raval's boyish charm and melodious voice have earned him a dedicated fanbase. His hits like "Tera Zikr" and "Hawa Banke" have struck a chord with the younger generation, making him one of the most sought-after male singers in recent times. His ability to bring alive contemporary romantic tales through his songs has won him acclaim.
Guru Randhawa: The Punjabi Sensation
Guru Randhawa's energetic and catchy Punjabi tracks have taken the Indian music scene by storm. His fusion of Punjabi folk with modern beats has resulted in chart-topping hits like "Lahore," "High Rated Gabru," and "Suit Suit." His music transcends language barriers and has gained popularity not only in India but also on the international stage.
Jonita Gandhi: The Melody Maven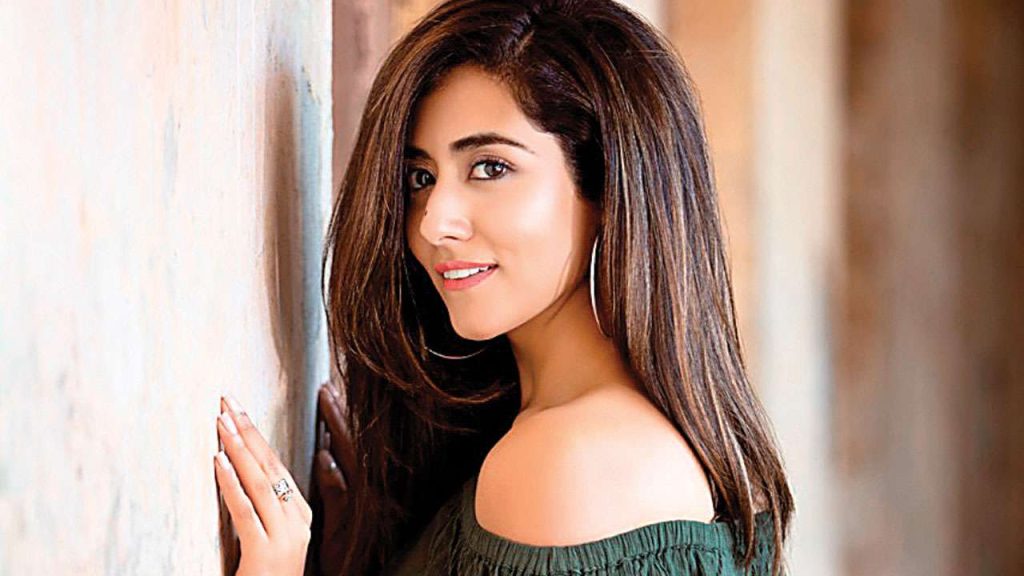 While primarily known for her playback singing, Jonita Gandhi has made a significant mark in the Indian music industry. Her collaboration with male singers in duets has added a unique flavor to her discography. Songs like "The Breakup Song" and "Lagdi Hai Thaai" showcase her versatility and ability to complement her male counterparts seamlessly.
Ankit Tiwari: The Soulful Crooner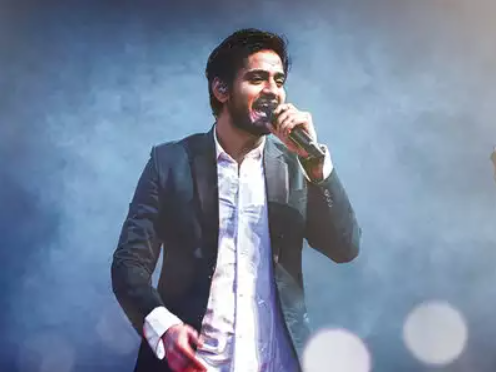 Ankit Tiwari's soulful voice and emotional depth have given life to songs that touch the heart. Known for his emotive tracks, he has delivered hits like "Sun Raha Hai Na Tu" and "Galliyan." His ability to capture the essence of complex emotions through his singing has garnered him a dedicated fan following.
The Ever – Evolving Melody
The landscape of Indian music continues to evolve, and these contemporary male singers have proven their ability to adapt to changing trends while preserving the essence of the melody. Their contributions have not only enriched the nation's musical legacy but have also extended its reach to the global stage.
As we celebrate these modern icons, it's important to recognize that the latest best male Indian singers of all time are carrying forward the torch of musical brilliance ignited by their predecessors. Their voices resonate with the aspirations, emotions, and experiences of a new generation, proving that melody is timeless and knows no boundaries.
From Arijit Singh's soulful ballads to Guru Randhawa's foot-tapping tracks, each of these singers has contributed to the symphony of Indian music, enriching its tapestry with their unique voices. As the years roll on, these names will be etched in the annals of musical history, standing as a testament to the power of melody to transcend time and culture.